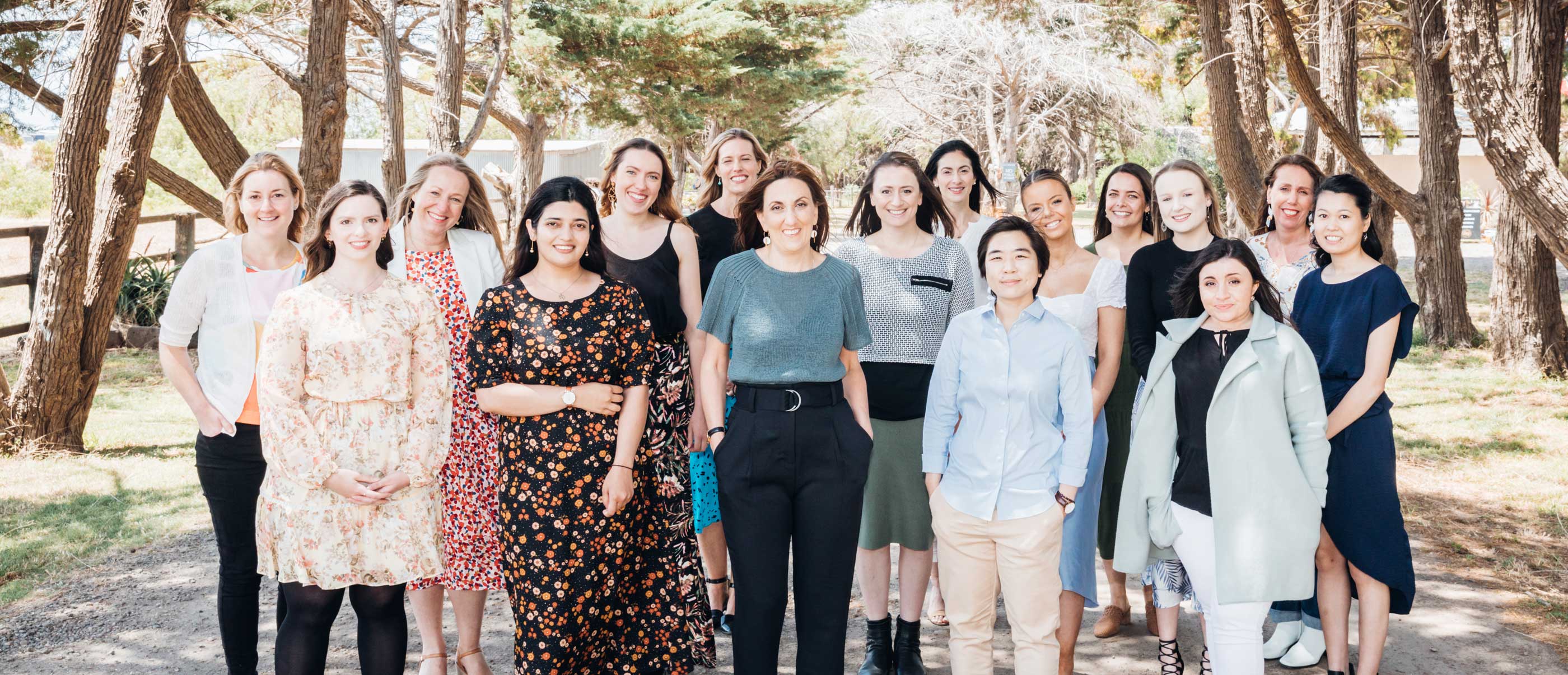 Welcome to Solution Psychology.
We are looking forward to welcoming you back to the clinic
Face to face and telehealth sessions are available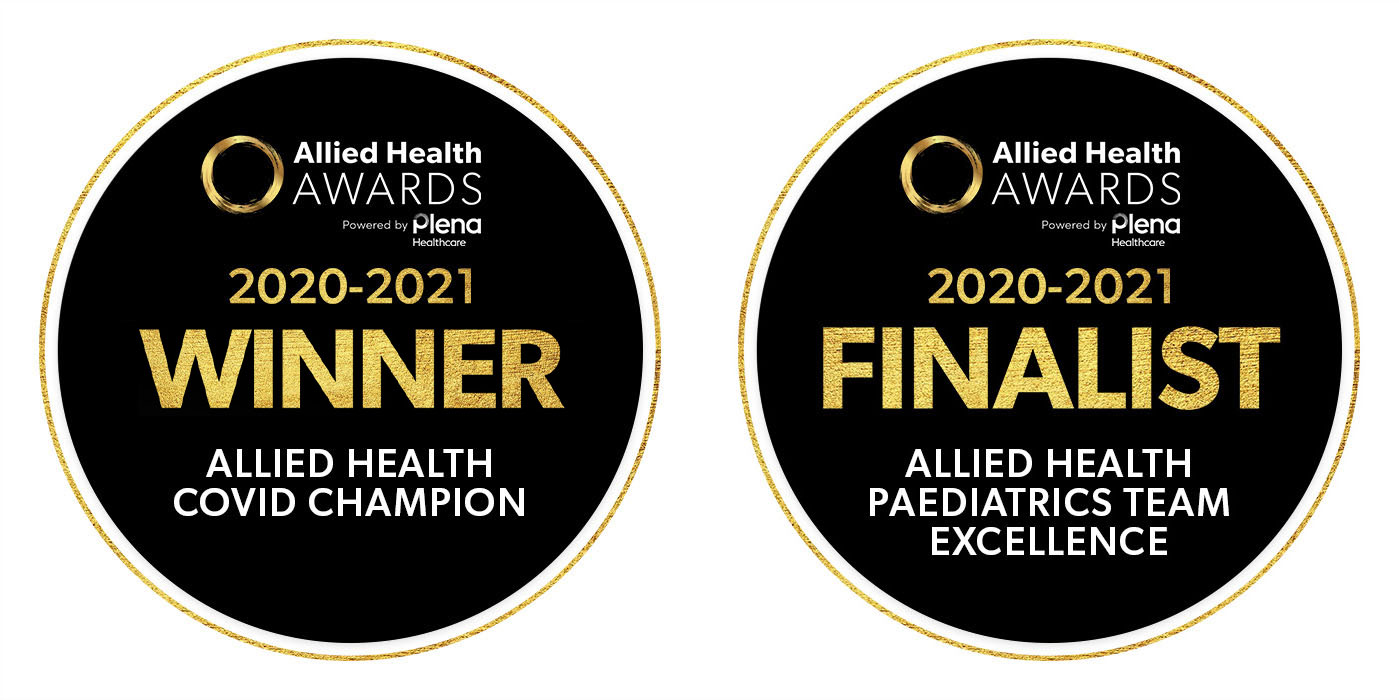 VCE Study Pack
A digital resource pack for VCE students to assist with exam preparation!
Enter your email to get your FREE PACK
Our solutions provide lasting, effective change for children and their families. We work with the school to support your child.
Take a Virtual Tour of Our Clinic
You might see me at the clinic, on my Instagram page or around the website, so keep an eye out for me. I can be a little shy at times (that's why they call me Boo) so I might be hiding when you arrive!
When you come to the clinic for the first time, you might feel a little shy like I do, you might feel like covering your eyes, hiding behind your mum or dad, your heart might be beating fast or you might feel a bit sick in the stomach, but I will be there to help you feel brave and calm.
I wasn't sure what to expect when I first came to the clinic but everyone is really nice and friendly. Sometimes one of the psychologists might have a little chat with mum or dad first but while they do, there are lots of fun things to do. We have an awesome tent in the waiting room, lots of cool toys and books, and a TV. Sometimes, you might even see me reading a book or watching TV. Can you guess what my favourite book might be?
Even though my name is Boo and I can sometimes be very scared, I have also learnt lots of strategies that help me be really brave – coming here from Germany on a big plane, that was brave. I am ready to help share all my tools and strategies with you at Solution Psychology.
I wonder where I will be hiding when you come to visit?
Follow me on Instagram @abearcalledboo