November Booster Session
Age Group: Teen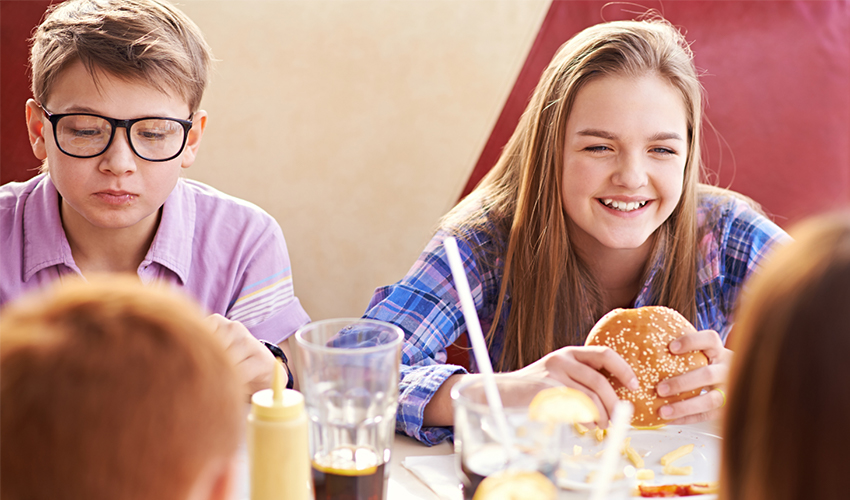 Thursday, 17 November, 2022
6.00pm - 8.00pm
$220
Burgertory
Monthly booster sessions for teens who have graduated from our PEERS® program, teens come along to monthly booster sessions where they attend casual dinners to practice interacting with their peers and navigating more complex social skills in real life settings.
Participants require pre approval prior to attending PEERS booster sessions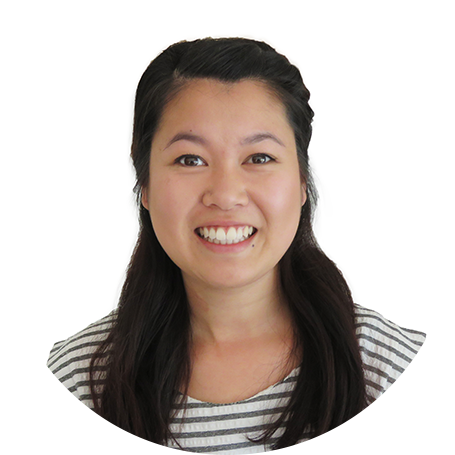 Sara Tran
Sara is a registered psychologist with a Masters of Psychology (Educational and Developmental) from Australian Catholic University. She enjoys working with individuals across the lifespan and is committed to working collaboratively with parents/caregivers and educational staff. In particular, she has a strong interest in working with individuals with differing abilities including Autism. Sara has a passion for supporting the integration and inclusion of individuals of all abilities through personalised, tailored approaches. She believes in preparing young people to be life-long learners and enabling them to develop skills to succeed in all areas of their lives. Sara's approach endorses a strong emphasis on person-centred, strength-based approaches, while incorporating components of Cognitive Behavioural Therapy and mindfulness to empower individuals though a collaborative process. Sara has experience in providing psychological services, facilitating group programs and conducting comprehensive psycho-educational assessments including learning, cognitive, social/ emotional needs and aiding the diagnosis of children, young people and families undergoing assessment for Autism.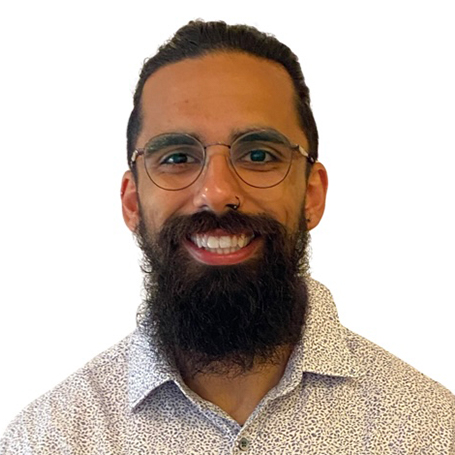 Daniel Abela
Daniel is a registered provisional psychologist who works with Clients across their lifespan, facing a range of different challenges including, but not limited to, identity, emotional regulation, anxiety, depression, trauma, relationship difficulties, special needs, giftedness, friendships and social skills. They also administer cognitive and educational assessments. Daniel is naturally caring, providing a person-centred approach, working with clients to reach their goal, regardless of gender, age, ethnicity or religion. In his personal life, Daniel loves spending time with his partner, travelling, keeping active and exploring nature. Especially loving good food, movies and wine. Daniel is passionate about using solution focused strategies to support clients in identifying and addressing the issues and challenges they are facing.