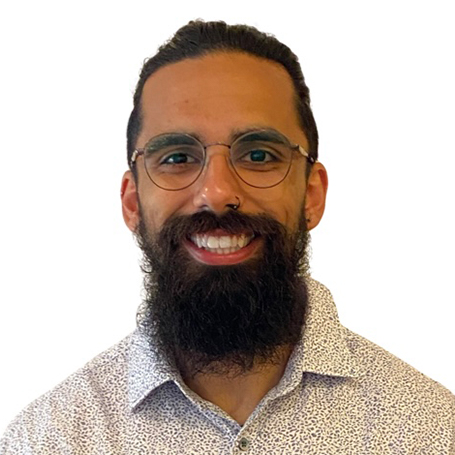 Daniel Abela
Provisional Psychologist
Daniel is a registered provisional psychologist who works with Clients across their lifespan, facing a range of different challenges including, but not limited to, identity, emotional regulation, anxiety, depression, trauma, relationship difficulties, special needs, giftedness, friendships and social skills. They also administer cognitive and educational assessments.
Daniel is naturally caring, providing a person-centred approach, working with clients to reach their goal, regardless of gender, age, ethnicity or religion.
In his personal life, Daniel loves spending time with his partner, travelling, keeping active and exploring nature. Especially loving good food, movies and wine.
Daniel is passionate about using solution focused strategies to support clients in identifying and addressing the issues and challenges they are facing.
Bachelor of Arts (Honours)
Master of Educational & Developmental Psychology, PHD (candidate)
Registered Provisional Psychologist with the Psychology Board of Australia, AHPRA
Trauma, Anxiety, Depression, Mood disorders, Conduct concerns, Marital and Premarital, Anger Management, Relationships, Self-Esteem/Self-Confidence Stress/Burnout, Identity, Self-Care, Friendships & Social skills, Parenting challenges, End of life/Terminal illness, Addictions, Eating disorders, Children, Adolescents, Adults, Special needs and Giftedness.
Daniel is available Tuesdays and Thursdays.
Want to book an appointment?
To book an appointment, please call us on (03) 9988 7760
Other enquiries
If you have a query, please feel free to call, email us or fill out the online form at the link below.