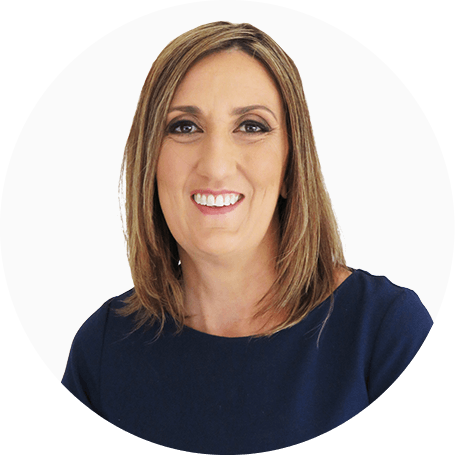 Melissa Juzva
Child & Adolescent Psychologist, Director
Melissa Juzva is an Educational & Developmental Psychologist. Melissa's career as a psychologist has involved work in all sectors of education in Victoria and as such she believes it is imperative to work closely with schools to assist them in supporting the young people she works with.
For over 20 years Melissa has been providing assessment, counselling, group interventions, professional development and parenting seminars on a range of topics that supports psychological wellbeing and cognitive development of young people.
In 2015 she was the first Australian psychologist to attend UCLA and be trained in the highly regarded evidenced based PEERS® social skills intervention program for adolescents. Melissa has a special interest in assessing and diagnosing autism as well as working with high functioning autistic children and adolescents, including difficult to detect girls on the spectrum. Melissa also provides ongoing supervision to psychologists gaining their endorsement in Educational & Developmental Psychology as well as university students.
Educational and Developmental Psychologist
Director
BA (Hons), Victoria University
M Psych (Child & Educational) Monash University
Member of the Australian Psychological Society since 1997
Fellow of the College of Educational and Developmental Psychologists
Board approved supervisor
Registered Psychologist with the Psychology Board of Australia, AHPRA
Honorary Fellow Melbourne University
Honorary Fellow Monash University
ADI-R
ADOS-2
PEERS© Certified Provider
PEERS© Certified Telehealth Provider
Secret Agent Society (SAS)
Triple P
Tuning in Kids
Autism Assessment & Treatment
Anxiety
Social Skills Intervention
Severe Behaviour disorders
Parenting
School Liaison
Supervision of Psychologists
Presentations
Melissa consults at the Niddrie clinic on Wednesday and Thursday and alternate Tuesdays.
Melissa consults at the Keilor clinic on alternate Tuesdays.
Want to book an appointment?
To book an appointment, please call us on (03) 9988 7760
Other enquiries
If you have a query, please feel free to call, email us or fill out the online form at the link below.