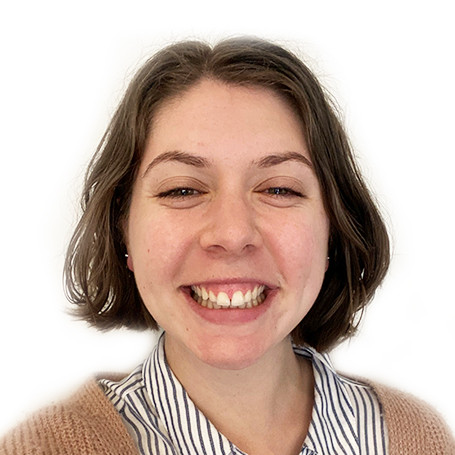 Molly Young
Provisional Psychologist
Molly is a provisionally registered psychologist, who has completed her Master of Professional Psychology and is undertaking her sixth year in supervised practice.
Molly provides person-centred and family supported therapeutic intervention and works with clients to achieve their individual goals. She is passionate about supporting young people to thrive in their individual, social and educational environments and understand their own mental health and wellbeing. She also has a keen interest in providing support to parents and other family members who are seeking assistance in their support of their young person.
Molly incorporates aspects of evidence-based frameworks such as Cognitive Behavioural Therapy (CBT) and Acceptance and Commitment Therapy (ACT), with a strong strengths-based approach in order to support her clients to develop resilience and self-compassion. She also administers cognitive assessments.
Molly is an empathetic and nurturing practitioner. She appreciates working holistically with clients and their support networks, such as family, schools and other health professionals, to promote understanding and implement support. She also understands the need to be creative and fun in sessions, while working together to empower individuals to create changes based on their personal therapeutic goals.
Bachelor of Psychology (Honours)
Master of Professional Psychology
Provisionally Registered Psychologist with the Psychology Board of Australia, AHPRA
Applied Behavioural Analysis (ABA) training
Applied Suicide Intervention Skills Training (ASIST)
Mental Health First Aid (MHFA) training
ICH Good Clinical Practice E6 (R2) Certification
Anxiety, including OCD
Stress
Emotional Regulation
Positive Behaviour Support
Friendship and Interpersonal Skills
Depression
School transitions
Mindfulness and Relaxation
Parenting support
Molly is available at our Niddrie clinic on Mondays, Tuesdays, Thursdays and Fridays
Want to book an appointment?
To book an appointment, please call us on (03) 9988 7760
Other enquiries
If you have a query, please feel free to call, email us or fill out the online form at the link below.