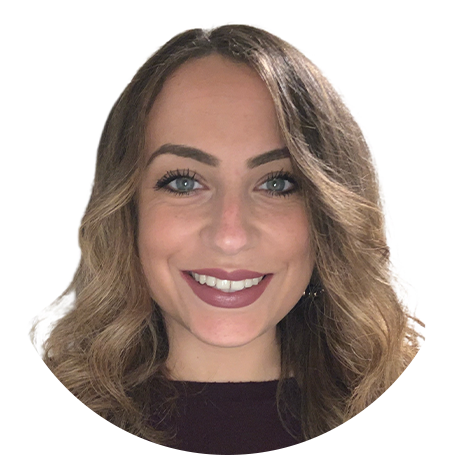 Monica Farag
Child & Adolescent Psychologist, Senior Psychologist
Monica is a registered psychologist with extensive experience working with children and adolescents. She has previously worked in early intervention services providing intensive behavioural intervention for children with Autism Spectrum Disorder. She has also worked across several primary and secondary school settings supporting students, their families and school based staff. This has included conducting cognitive and educational assessments, supporting parents and teachers with the implementation of evidence-based academic and behavioural interventions, and providing individualised therapeutic support to young people. Monica uses a client-centred approach and draws on components of evidence-based therapeutic frameworks including Cognitive Behaviour Therapy (CBT), Acceptance and Commitment Therapy (ACT) and Positive Behaviour Support (PBS). Monica is passionate about providing a positive, collaborative, strengths-based and person-centred approach in order to empower young people and their families to achieve their goals and attain the best possible outcomes.
Bachelor of Science (Psychology and Psychophysiology)
Postgraduate Diploma of Psychology
Master of Psychology (Educational and Developmental)
Registered Psychologist with the Psychology Board of Australia, AHPRA
Applied Suicide Intervention Skills Training (ASIST)
Skill-based Training on Risk Management (STORM)
Applied Behaviour Analysis (ABA) Training
Cognitive Behaviour Therapy (CBT) Training
3 – 25 years of age
Anxiety
Depression
Selective Mutism
Autism Spectrum Disorder
Emotion Regulation
Positive Behaviour Support
Cognitive and Educational Assessments
Monica is available at our Niddrie Clinic, Monday, Tuesday and Wednesday
Want to book an appointment?
To book an appointment, please call us on (03) 9988 7760
Other enquiries
If you have a query, please feel free to call, email us or fill out the online form at the link below.