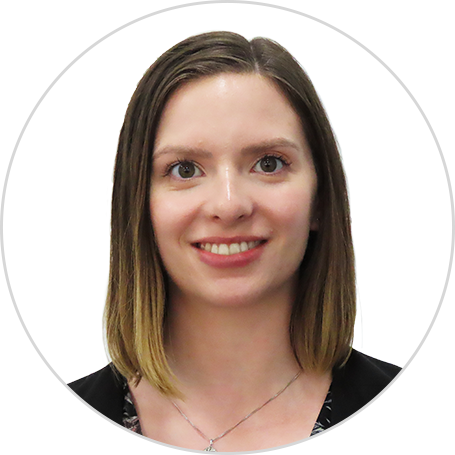 Tegan Bell
Child & Adolescent Psychologist
Tegan is a registered psychologist who completed her Masters of Psychology (Educational and Developmental) at the Australian Catholic University. She enjoys working with individuals across the lifespan and works collaboratively with families, school personnel and external agencies. Tegan is interested in a diverse range of issues, including emotional challenges, family and interpersonal issues, and school difficulties.
Tegan has worked with children, adolescents and their families, providing psychological support and assessments across multiple education settings, including government and independent schools. Tegan is enthusiastic about supporting individuals of all ages through tailored, personalised approaches. Tegan works predominately from a Cognitive Behaviour Therapy framework. She has a strong emphasis on evidence-based, person-centred approaches, while incorporating mindfulness and strength-based strategies to empower individuals.
Tegan has experience in providing psychological services, facilitating group programs and conducting comprehensive psycho-educational assessments including learning, cognitive, and social/emotional needs. This includes providing feedback to schools in supporting young people with learning, behaviour, and social/emotional challenges.
Check out our video with Tegan here: Meet the team_Interview with Tegan
Bachelor of Psychological Science (Honours), Australian Catholic University
Master of Psychology (Educational & Developmental), Australian Catholic University
Registered Psychologist with the Psychology Board of Australia, AHPRA
Member of the Australian Psychological Society (MAPS)
Grief and Loss
Anxiety and Depression
Mindfulness & Relaxation
Cognitive and Educational Assessments
Learning Difficulties
Family, Relationship, and Interpersonal Issues
Stress management
Parenting
Sleep
Behaviour Management
Tegan consults at the Niddrie clinic Monday to Friday.
Want to book an appointment?
To book an appointment, please call us on (03) 9988 7760
Other enquiries
If you have a query, please feel free to call, email us or fill out the online form at the link below.