Group Programs
We offer a range of programs including social skills programs, transition programs and school holiday programs. See our events section for our upcoming programs.
Social Spies Jnr
Our school holiday social skills program for children ages 5-8 years. Modified versions available throughout the term. Also modified for online.
Holiday Groups for 9-12 years  – boy and girl groups
Our tailor-made groups are designed for maximum fun while Teaching children through theatre games aimed to develop social abilities and improve social communication. Children will develop trust, personal space, explore emotional regulation, self-confidence, teamwork and many more life-long social skills. On the final day to showcase these new skills to their parents.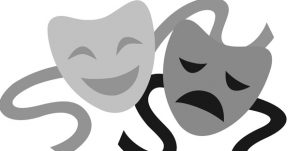 Secret Agent Society (SAS)
A 12 week group emotion regulation and social skills program for children ages 8-12 years old and their parents.
PEERS®
A 14 week evidence based social skills intervention program for secondary school students and their parents. Now available online. 
Year 7 transition
Transition program for current year 6 students held in Term 4.
Online Groups
Our groups for primary aged children will be running on a weekly or fortnightly basis for 4 sessions. Groups will focus on working as a team, following the group plan, initiating conversations, engaging in conversations, staying on topic and tuning into emotions of self and others. All materials needed for the program will be delivered to your door with an extra surprise for parents/carers.

Peers® Booster Sessions
Monthly booster sessions for teens who have graduated from our PEERS® program, teens come along to monthly booster sessions in the clinic followed by casual dinners where they interact with their peers and navigate more complex social skills in real life settings.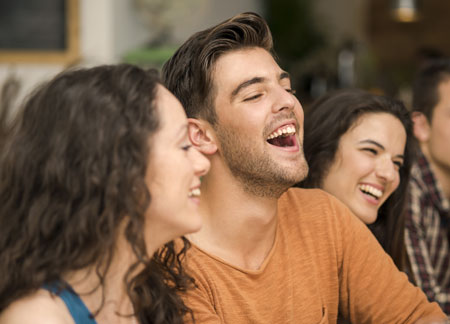 Want to book an appointment?
To book an appointment, please call us on (03) 9988 7760
Other enquiries
If you have a query, please feel free to call, email us or fill out the online form at the link below.