School Consultation
We conduct school observations, meet with teachers, aides and leadership to provide specific strategies related to the management of our clients and assist in providing management plans that provide practical solutions for the classroom and yard. With our strong background in education, we know how to work with schools. Our psychologists are also available to run professional development seminars and parent education evenings.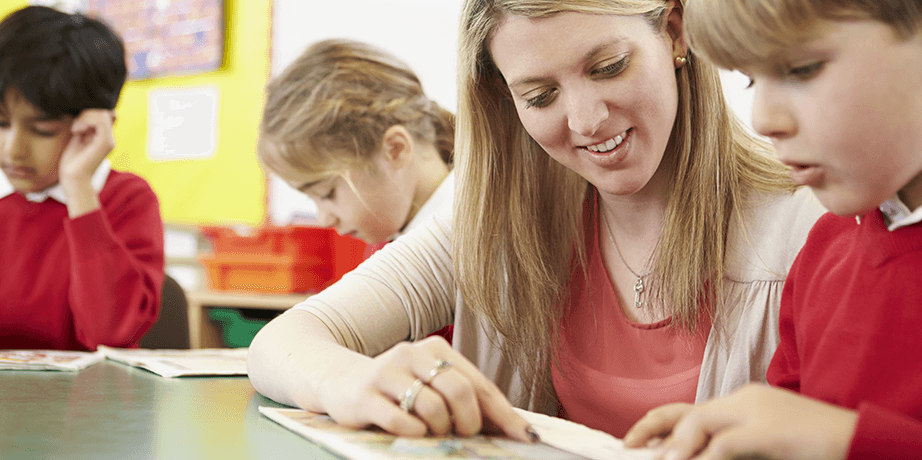 Want to book an appointment?
To book an appointment, please call us on (03) 9988 7760
Other enquiries
If you have a query, please feel free to call, email us or fill out the online form at the link below.