Emotional Regulation Strategies
Date:
Wednesday, 14 July, 2021
•
Start Time:
1:00 pm
•
Duration:
30 mins
Delivery by:
Zoom (available post live webinar as a recorded event)
Our emotion regulation session is a 30-minute webinar for parents who want to learn practical ways to assist their children and adolescents to develop and expand their emotional regulation skills. Effective strategies for navigating the smorgasbord of human emotions can enable children and adolescents to choose tools to help them manage their feelings and the challenges of everyday life better. At the end of the webinar, parents will walk away with a range of strategies on how to help their children and adolescents to develop their emotional repertoire and learn new tools to add to our toolboxes.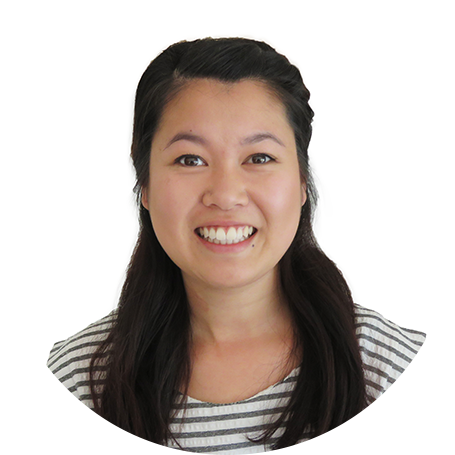 Sara Tran
Sara Tran is a child and adolescent psychologist and certified provider of PEERS® (the Program for the Education and Enrichment of Relational Skills). Sara has experience in providing social, emotional and behavioural support for individuals of all abilities including autism spectrum, in home, educational, community and clinical settings. Sara values creating optimal environments that empower individuals though a collaborative process. Sara is passionate about preparing young people to be life-long learners to enable them to develop skills to succeed in all areas of their lives.
Melissa Juzva
Melissa is an Educational & Developmental Psychologist. Melissa's career as a psychologist has involved work in all sectors of education in Victoria and as such she believes it is imperative to work closely with schools to assist them in supporting the young people she works with. For 25 years Melissa has been providing assessment, counselling, group interventions, professional development and parenting seminars on a range of topics that supports psychological wellbeing and cognitive development of young people.