Managing Exam Stress
Date:
Wednesday, 8 September, 2021
•
Start Time:
1:00 pm
•
Duration:
30 mins
Delivery by:
Zoom (available post live webinar as a recorded event)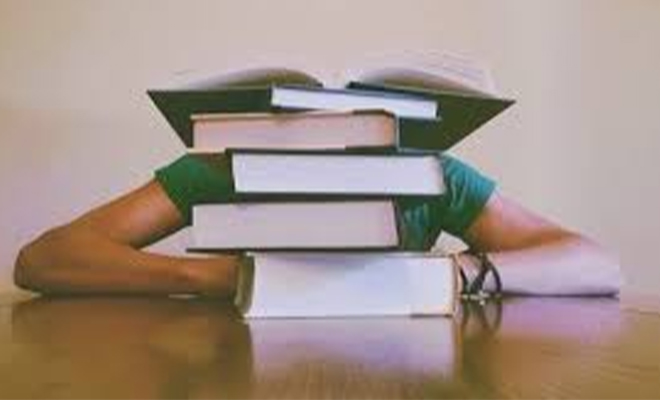 The Managing Exam Stress webinar is a 30 minute webinar for parents who are wanting to learn practical ways to support their children during the exam period. It will also provide children some study techniques that can reduce their stress and anxiety about exams. By the end of the webinar parents and children will be equiped with knowledge and tools for exam success.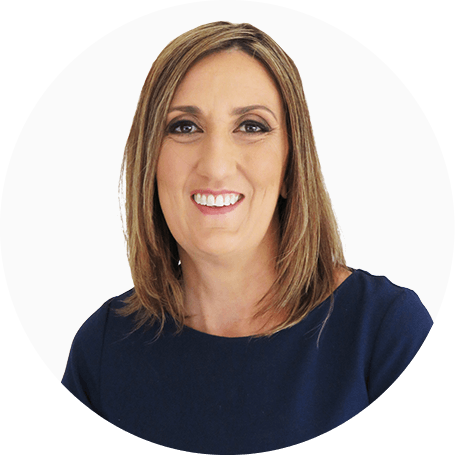 Melissa Juzva
Melissa is an Educational & Developmental Psychologist. Melissa's career as a psychologist has involved work in all sectors of education in Victoria and as such she believes it is imperative to work closely with schools to assist them in supporting the young people she works with. For 25 years Melissa has been providing assessment, counselling, group interventions, professional development and parenting seminars on a range of topics that supports psychological wellbeing and cognitive development of young people.