Managing Screen Time
Date:
Wednesday, 11 August, 2021
•
Start Time:
10:00 am
•
Duration:
30 mins
Delivery by:
Zoom (available post live webinar as a recorded event)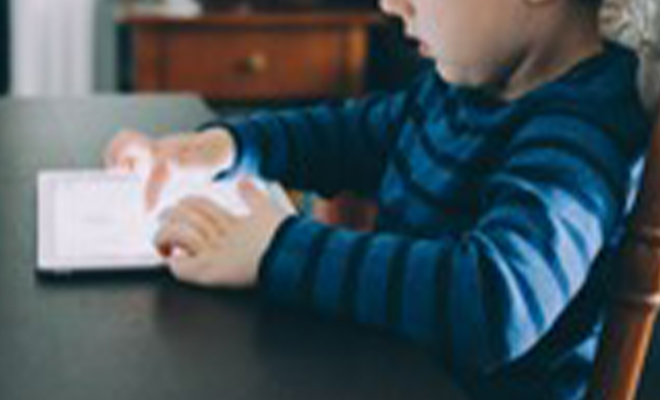 The Managing Screen Time webinar is a 30 minute webinar for parents to learn about practical ways to support their children and adolescents to use their screen time in a balanced and healthy way. The webinar will outline strategies that focus on creating positive screen habits for the individual child, the parent and the whole family. By the end of the webinar, parents will be equipped with the knowledge and tools to support their child to manage their screen time use.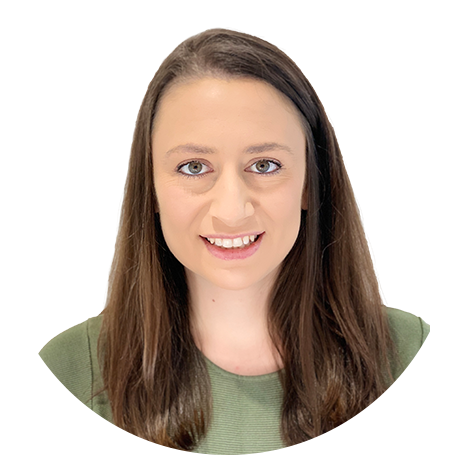 Helen Tourni
Helen is an Educational and Developmental Psychologist experienced in working with children and adolescents, in a wide range of presentations including; depression, attention deficit disorders, obsessive compulsive disorders and learning difficulties. She has a particular interest in childhood anxiety, autism spectrum disorders (ASD), and developing emotional regulation. Helen is skilled as both an educator and a mental health professional. Helen adopts a collaborative approach to her work; involving children, parents, and teachers in the process to allow consistency across contexts. Helen is passionate about supporting young people and their parents to achieve the best possible outcomes.
Aamna Shah
Aamna Shah is a psychologist who has experience working with children and adolescents to support their emotional, social, and physical wellbeing. She has experience working in both the public and private sector and values taking a child-centred and strengths-based approach when working with young people. Aamna understands that the COVID-19 pandemic has contributed to greater screen time for children and teenagers alike, and that it will be beneficial to provide families with appropriate strategies to help manage screen time use.