Transitioning from Kinder to Primary School
Date:
Wednesday, 6 October, 2021
•
Start Time:
6:30 pm
•
Duration:
30 mins
Delivery by:
Zoom (available post live webinar as a recorded event)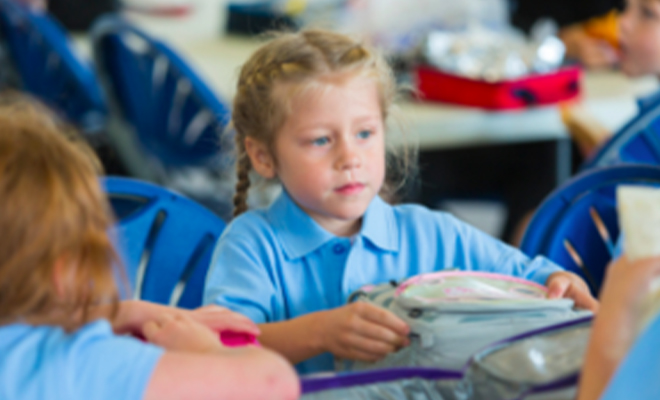 The Transitioning from Kinder to Primary School webinar is a 30 minute webinar for parents of children who are transitioning from Kindergarten to Grade Prep. Parents will learn practical ways to support their child during the transition period. By the end of the webinar parents and children will be equipped with knowledge and tools for an easier start to Prep.
Natalie Mizzi
Natalie Mizzi is a child psychologist who enjoys working with children and families. She has 5 years of experiene working with and preparing pre-primary aged children for their transition to school. Natalie understands that this transition period can be a new and anxiety provoking time for both children and parents. She values the whole child and the importance of fostering psychological wellbeing and safety in addition to academic school readiness.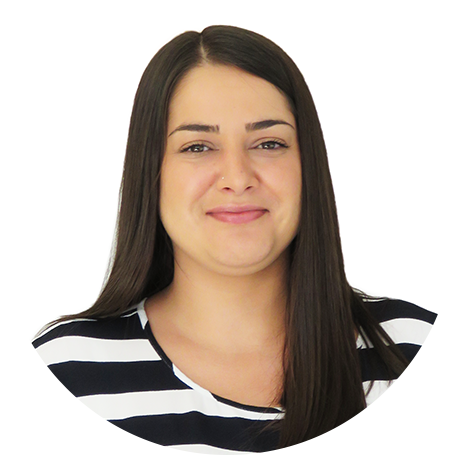 Amy da Silva
Amy da Silva is a child and adolescent psychologist who has worked with children, adolescents and their families, providing psychological support and assessments across multiple school settings. She has had extensive experience in providing early intensive behavioural intervention for children with Autism Spectrum Disorder. She is passionate about supporting children and adolescents to achieve optimal psychological and educational outcomes, and where possible, strongly believes in working collaboratively with parents, school personnel and external agencies.