YOU choose
Date:
Wednesday, 1 December, 2021
•
Start Time:
7:00 pm
•
Duration:
30mins
Delivery by:
Zoom (available post live webinar as a recorded event)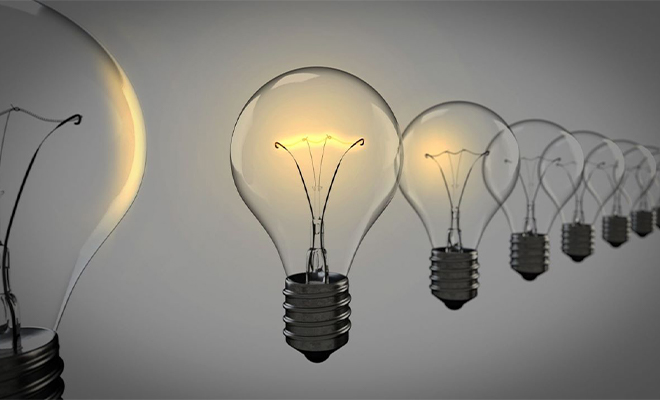 Parenting is arguably the most difficult job in the world. In our December Wednesday Webinar we give parents the opportunity to tell us what topics they want to have addressed. What are your burning questions and concerns?